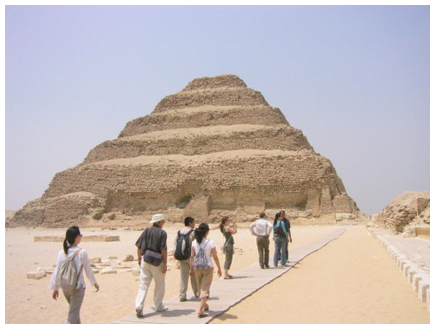 A short-term mission experience can be the catalyst for change – in your life and the lives of others.
Interested in joining a short-term team in 2017?
We are currently making plans for 2017 and are preparing an Easter trip to North Africa, plus summer teams across the Arab world.
<< CLICK HERE FOR INFO ON OUR 2017 TEAMS >>
Got a question?
For more details about any short-term teams (called EDGE) contact:
Previous opportunities
To give you a flavour of what people have done in recent years, check out our previous trips, and what other short-termers have learnt from their experience.