INTERVIEW: My Middle Eastern Christmas
Serving the Lord can open your eyes to new experiences in different parts of the globe. Here's a snapshot of what Christmas is like for one Pioneers worker.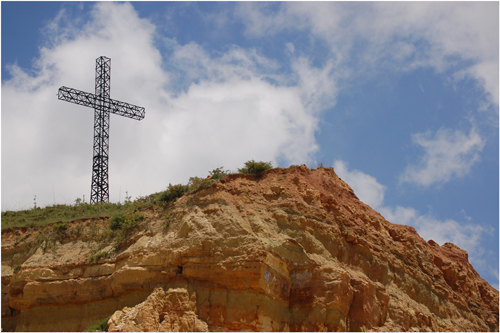 What does Christmas look like where you are in the Middle East?
One of the most disorienting things for me is that there's almost no sign of commercial Christmas anywhere. If I go up to the capital there are decorations in the malls, the five-star hotels in town have Christmas trees, but in normal life there's nothing. Schools are open, children have exams, life goes on.
How do you celebrate Christmas while you're over there?
Foreigners usually decorate their homes to various degrees—and this year will be the first time I have decorated my home since I was a teenager! In my homeland, I didn't make a big thing over it (though I love Christmas itself, the relentless commercial build up made me feel 'bah, humbug' until about December 22). But overseas, I'm learning the value of Advent in underlining the spiritual importance of the celebration.
There will always be at least one significant Christmas meal, and generally more than one. Each family living overseas is trying to maintain their own traditions – which may not even include Christmas pudding! We also exchange gifts both funny and practical ones. Last year, I was given spoons…which sounds odd but was actually really helpful. They can be remarkably hard to find.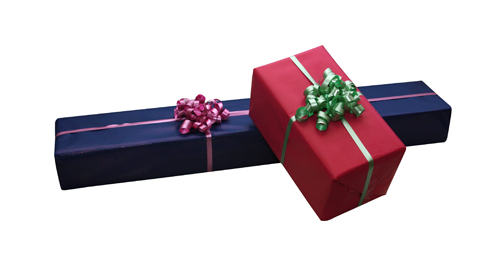 How do you use this season to share Jesus with local friends?
We host Christmas parties for the various ministries and people we serve. People are happy to celebrate our Eid (Arabic for festival or feast) with us, and we tell them the story behind the season where we can, either formally or informally.
We are hoping to have a Christmas-themed conversation night with our English-speaking students. And we're also considering having an event on Christmas Day for the women's group. That would be new for us, but would really bring them into our family experience.
How can we be praying for you this Christmas?
The foreigners who are here this year are quite different to last year, so I guess you can pray that we will be able to do a good job of supporting each other and being 'family'. And please pray that if the special Christmas Day event goes ahead that it would be successful. We would love the ladies to understand more about why we celebrate Christmas as well as how.
This post was edited and used with permission. To see the original blog visit Pioneers Australia.
You may also be interested in
EXPLORING NEW FLAVOURS
WHEN WE PRAY
PLACEMENTS
HOW DO I GET THERE?