Hope for the hurting: Christmas Appeal 2015
We remain excited about God's masterplan for the Arab world, despite the tensions in the region. We are honoured to play our part with you in following Christ, obeying the Great Commission and making disciples of all nations.
His steadfast love
'Take heart. Get up; He is calling you.'
Mark 10:49 (ESV)
In the Gospels, Jesus saw the blind Bartimaeus and restored his sight. Today, He sees Muslims of the Arab world and desires to open their eyes, so they can see who He really is, too. Take Aisha* for example. She first encountered Christ in a very personal way:

I saw the Lord Jesus Christ in a dream three

months ago. He said to me: 'Trust that I am He'.
I asked him, 'Are you Jesus?' He answered, 'Yes'.
Aisha, Syrian refugee living in Lebanon
Aisha then started her journey of faith, read the gospel on the internet and accepted Jesus as her personal Saviour. She has met our team and been connected with a local church who encourage and support her, despite the long distance separating them.
Love and faithfulness meet
We are seeing Emmanuel, God with us, transform the region. Seekers are starting to follow Jesus Christ. Our workers are seeing God's plan come to fruition as we support seekers like Ibrahim*.
Your support is needed
There is a desperate need for the gospel to be shared so that people can see Christ for themselves. This Christmas, you can play a part in making this happen.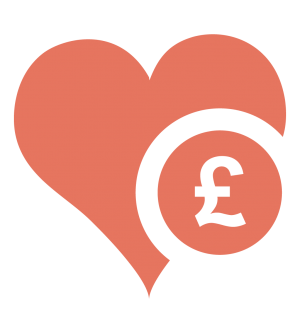 Give to AWM this Christmas to:
– Equip those providing aid and spiritual support to Syrian refugees, like Aisha, who are displaced across the Middle East and Europe because of conflict.
– Sustain our long-term church-planting teams bringing the hope of Christ across the Arab region.
Please give generously so that more people in the Arab world will come to know Christ – the God whose steadfast love and faithfulness brings hope to the hurting.
GIVE ONLINE here to support our Christmas 2015 appeal.
NB. Names have been changed and library images used for security.