Pray for the UAE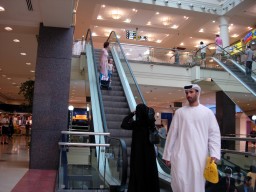 The United Arab Emirates has the highest concentration of Christian workers of any country in the Arabian Peninsula.  Praise God that they are in contact with some new Emirati believers.
Pray for God to move the hearts of Emiratis and release them from the choke-hold of materialism.
Pray for this year to be full of spiritual fruit in the UAE.