Pray through Ramadan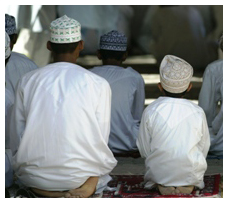 Ramadan is underway. For the next 30 days, most Muslims around the world will be fasting from food and drink between sunrise and sunset. They will devote more time to prayer and see this month as the holiest of the year.
We invite you to join with us over the next month to intercede for Muslims living in specific Arab nations.  This week we will be bringing Jordan before the Lord in prayer.
Pray intentionally
Please make the people of Jordan a focus for your prayers throughout the week. Pray with your family. Invite your small group to unite in prayer for Muslims. Perhaps your whole church will come together in prayer to see Jesus' name lifted up across this region. Christians in Jordan believe God has exciting things in store for their land. Please pray that during this time, many in Jordan will be reached and transformed by the love of Christ.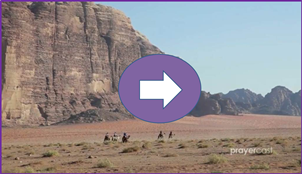 For further prayer and information on Jordan, we recommend: http://prayercast.com/jordan
Keep checking back for a weekly country focus for prayer throughout this spiritually significant Ramadan period.
Other resources we like