Pray for Tunisia
Tunisia is a nation in transition. In some parts of the country, the Church is seeing encouraging developments. Many believers are optimistic about the future. However, all agree that there is an increased need to pray. Some believers are gathering in conferences to be further equipped to live for Christ on top of their commitment to their local fellowships. Pray for God to raise up national believers to lead both the recognised churches and the newly-formed house churches.
Christianity Explored
A recently aired Tunisian documentary investigated the state of Christianity in the country. Many national believers shared openly about their faith when interviewed. This was a landmark programme. It opened many viewers' eyes to the reality that it is possible to be both Tunisian and Christian. Other Tunisians are being exposed to the truth of the gospel as they interact with believers on social media sites, like Facebook, and search Christian websites.
Praise God for what He is doing in this country.  Pray for continued protection and empowering as Christians boldly witness for Christ.  Pray too, for the country's economy which has suffered from a dramatic decrease in tourism, social security, and employment opportunities.
For more prayer points and a background on Tunisia, visit http://www.pray4tunisia.com/*.
Watch the 'I believed' video on Pray4Tunisia.com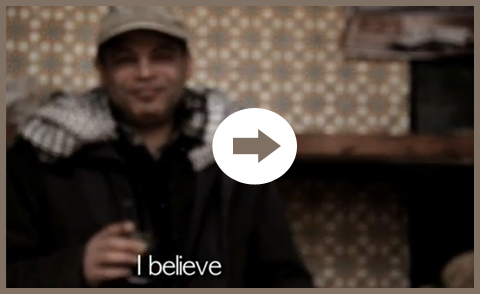 * AWM/Pioneers is not responsible for the content of external Internet sites
More articles on prayer
PRAY FOR SAUDI ARABIA
PRAY FOR EGYPT
30 DAYS OF PRAYER
TC12 PRAYER INITIATIVE