Pray for Egypt
Praise God! Churches of all denominations are awakening to His Spirit.  Christians nationwide are meeting together in unity and faith.  But, there are many believers who are gripped by fear, while others are also choosing to leave the country.  Pray against this fear, and for believers to continue to be encouraged in the Lord.
Bring Egypt to Jesus
On the anniversary of Mary and Joseph bringing the child Jesus to Egypt (Matthew 2:14-15), national believers are calling out for our Heavenly Father to bring Christ to Egyptian hearts.  Please join them in powerful intercession. We long for thousands more to respond to God's love.
Peace for the nation
As the nation voted for their new president last week, ask God for the right person to be appointed.  Pray too for an end to violence and lack of security which continue to disrupt normal life.
Once you've prayed, why not start a prayer chain using our Facebook and Twitter buttons below…
For more prayer points and a background on Egypt, visit http://prayercast.com/egypt*.
Watch the Egypt video on prayercast.com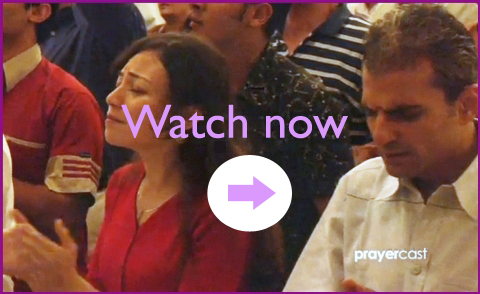 * AWM/Pioneers is not responsible for the content of external Internet sites
More articles on prayer
30 DAYS OF PRAYER
TC12 PRAYER INITIATIVE
HOW SHOULD WE PRAY?