Momentum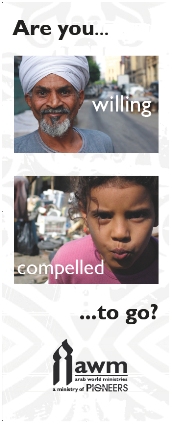 If you're going to Momentum this year why not stop by the AWM stall and say hi!
The Christian conference for students and twentysomethings is full of inspiring worship, challenging teaching and powerful ministry. It kicks off on Friday 19 August until Wednesday 24 August. More info on Momentum.
It's run by the same team who organise Soul Survivor, so it's hosted by Mike Pilavachi and Andy Croft. It takes place at the Bath and West Showground, Somerset, UK.
AWM will be there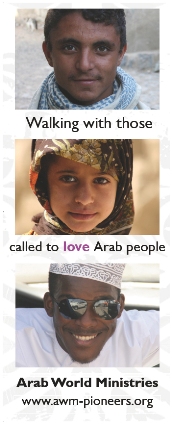 Come and find us in the large 'Toolshed' resource tent. It'll be open during the day between 1pm-5.30pm, and after the evening meeting between 9pm-11.45pm.
At our stall you can:
– pray for the big issues in the Arab world
– hear stories of how God is changing hearts
– explore opportunities to go and serve
Why not pop in after a seminar or prayer ministry time and share how God has been speaking to you?
Philippe (editor) and Megan (prayer co-ordinator) will be pitching their tents, joining the camping fun and braving the weather: wind, rain or (we're hoping) shine.