Pray Up A Storm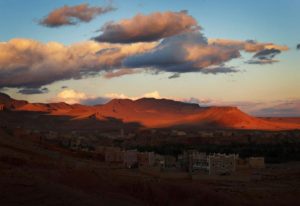 We love thinking of our prayers as 'praying up a storm' because we long to powerfully and visibly impact the Arab world through our prayers… and storms are certainly powerful and visible!  We are so thankful for our team of prayer warriors and praise God for the fruit we have already seen from their faithful and committed prayers.
Would you like to join our prayer team and be part of a prayer movement that will change the Arab world for the glory of God? Check out the prayer resources we provide below and get in touch with Marie if you want to get on board.
Read More >
Prayerline
Prayerline is a fortnightly email publication that allows us to highlight current and urgent prayer needs for your intercession. We cover workers, individuals, issues and nations in Prayerline and profile needs that we consider most urgent.
Prayerlink
Prayerlink is a quarterly prayer diary that enables us to pray strategically for our teams in the Arab world. Each week we cover a different team in prayer, share their vision and include a key prayer point to focus on each day. Our teams love to receive encouragement from you as you pray and hear from God, so feel free to get in touch if you have anything to share with a specific team.
Sign up to our prayer network
Please submit your contact details to join our prayer network. Once a church leader confirms that you are part of a church fellowship we can sign you up to join our growing network of intercessors.