'The angel said…Don't be afraid…I bring you good news.' Luke 2:10
Many seekers in the Arab world are hungry for the truth of Christ but are held back by fear. The potential backlash from their family and society grips them from taking concrete steps of faith. However, through the effective combination of media outreach and face-to-face follow up we are able to provide a safe place for those exploring the call of Christ. This support enables people, like Hamdi* to break through the fear barrier and embrace Christ.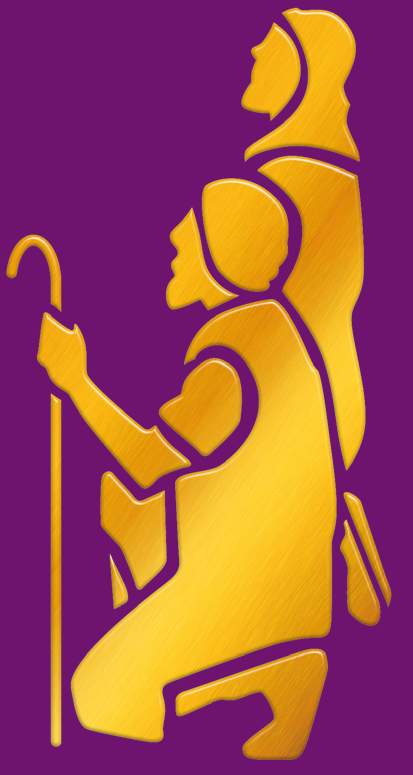 Hamdi's desire for fellowship and knowledge won over his fear, and he filled in the contact form on our Arabic ministry website. This was part of his message…
"This is my first prayer: Lord Jesus, please join me with other Christians under one cross and one church…Also, I really want to speak with anyone who is willing to listen to me. Please contact me as soon as possible and thank you for all you do on this site."
An Arab Christian volunteer– who used to be a Muslim himself – was given the responsibility to meet up with Hamdi. He had never met anyone with so much hunger to know everything about walking with Christ. He was so encouraged and began meeting regularly to study the Bible together.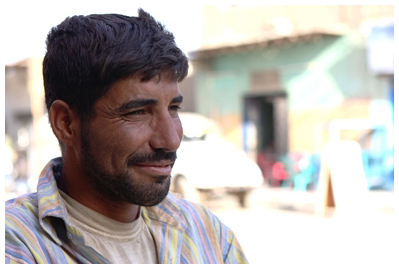 Help us reach more people
We are longing to reach even more Arab seekers through media outreach and mission mentoring. By increasing our internet presence and training more workers we will be able to engage in more face-to-face follow up.
SEE VIDEO OF INSPIRING TESTIMONY (external site)
Will you partner with us and help us say 'do not be afraid, I bring you good news' to Arab people this Christmas? Please give what you can to allow more Arab people to engage with the life-changing good news of Christ.
Arab World Media – providing a safe place for Arabs exploring Christ (Arab World Media)
Mission Mentoring – training the next generation of cross-cultural workers
GIVE ONLINE here and specify which Christmas project you wish to support. Unallocated gifts will be donated to Where Most Needed/Ministry Development Fund.
*Name has been changed and library image used for security.